ELEGANCE OF THE OLD WORLD
A special canva was created in this apartment, a tonal and tactile backdrop against which each individual piece could be featured on its own, while also interacting with the others.
A complex renovation, which had to make sense and give balance to the new layout, but also undo the damage of past upgrades that had deprived the place of its soul.
Pur Pur Creative preserved the unique characteristics of the Deco aesthetic, the mouldings and the stuccoes, the bay windows, the relationship with the natural light. While simultaneously imbuing a contemporary sensibility.
​
The height of the three-point-thirty metre ceilings is celebrated with stuccoes and ceiling decoration that follow the curved archways framing the openings between rooms. Everything is imbued with a sense of calm and a feeling of déjà vu.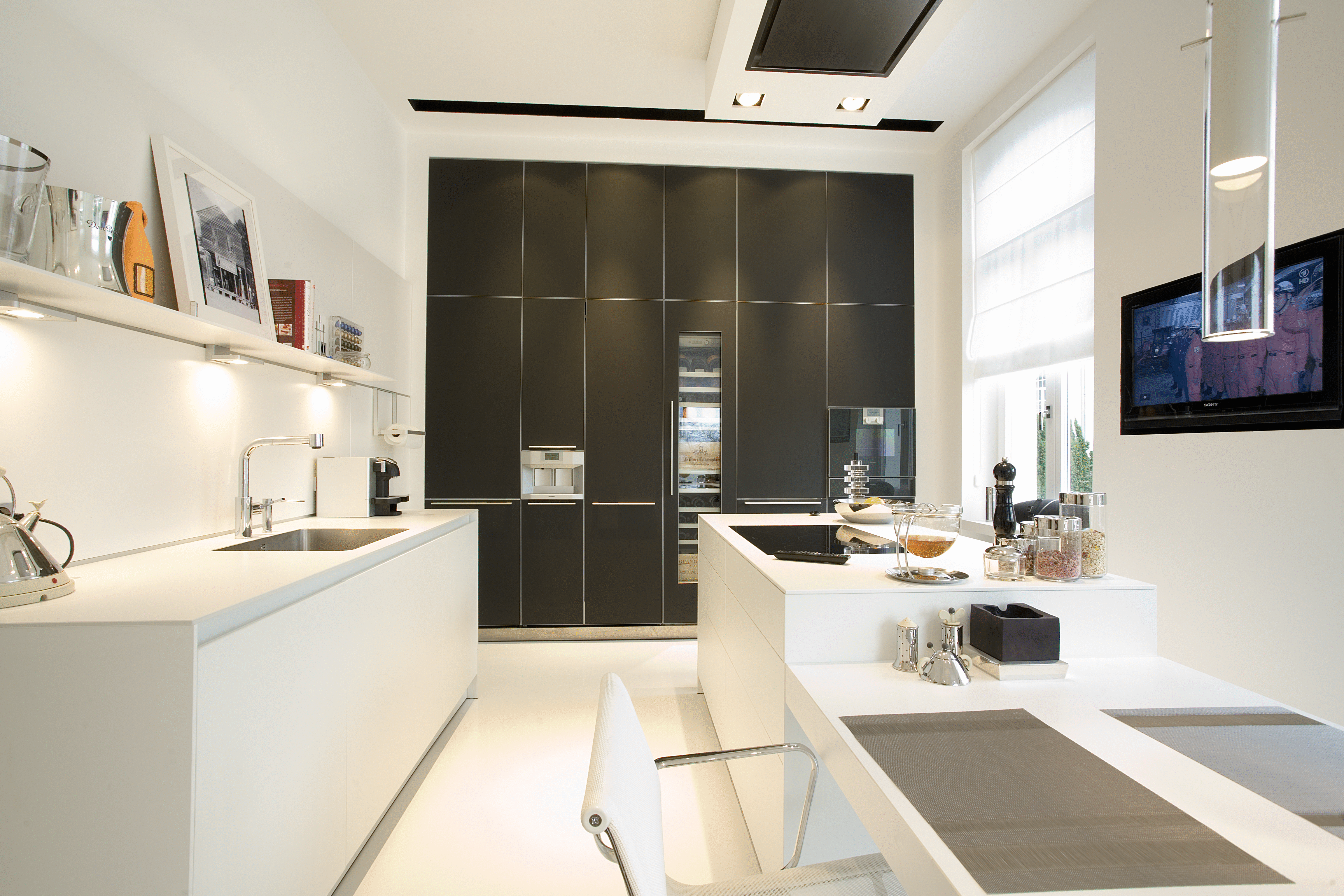 NEUTRAL COLORS, CLASSIC DECOR
The chromatic range of neutral shades envelopes the surfaces and widens the bathroom, hiding the soft shapes. Throughout the house, Pur Pur Creative has chosen colors with opaque finishings which are ideal for capturing the light rather than reflecting it. The perfect setting to celebrate artworks